Smoke Alarms
By law, all homes in Ontario are required to have a working smoke alarm on every storey of their home and outside all sleeping areas.
Carbon Monoxide Alarms
All homes in Ontario that have:
a fuel-burning appliance or

an attached garage
shall have a carbon monoxide alarm installed adjacent to all sleeping areas.
Smoke and Carbon Monoxide Alarms - Replacement & Testing
Smoke and carbon monoxide alarms need to be replaced every 7-10 year according to the manufacturer's instructions.
Always follow the manufacturer's instructions for installing, testing and maintaining smoke and carbon monoxide alarms.
Please keep in the mind the "dead air space", when selecting the proper location for your alarms.
The Office of the Fire Marshal offers information on many topics to help keep you safe at home.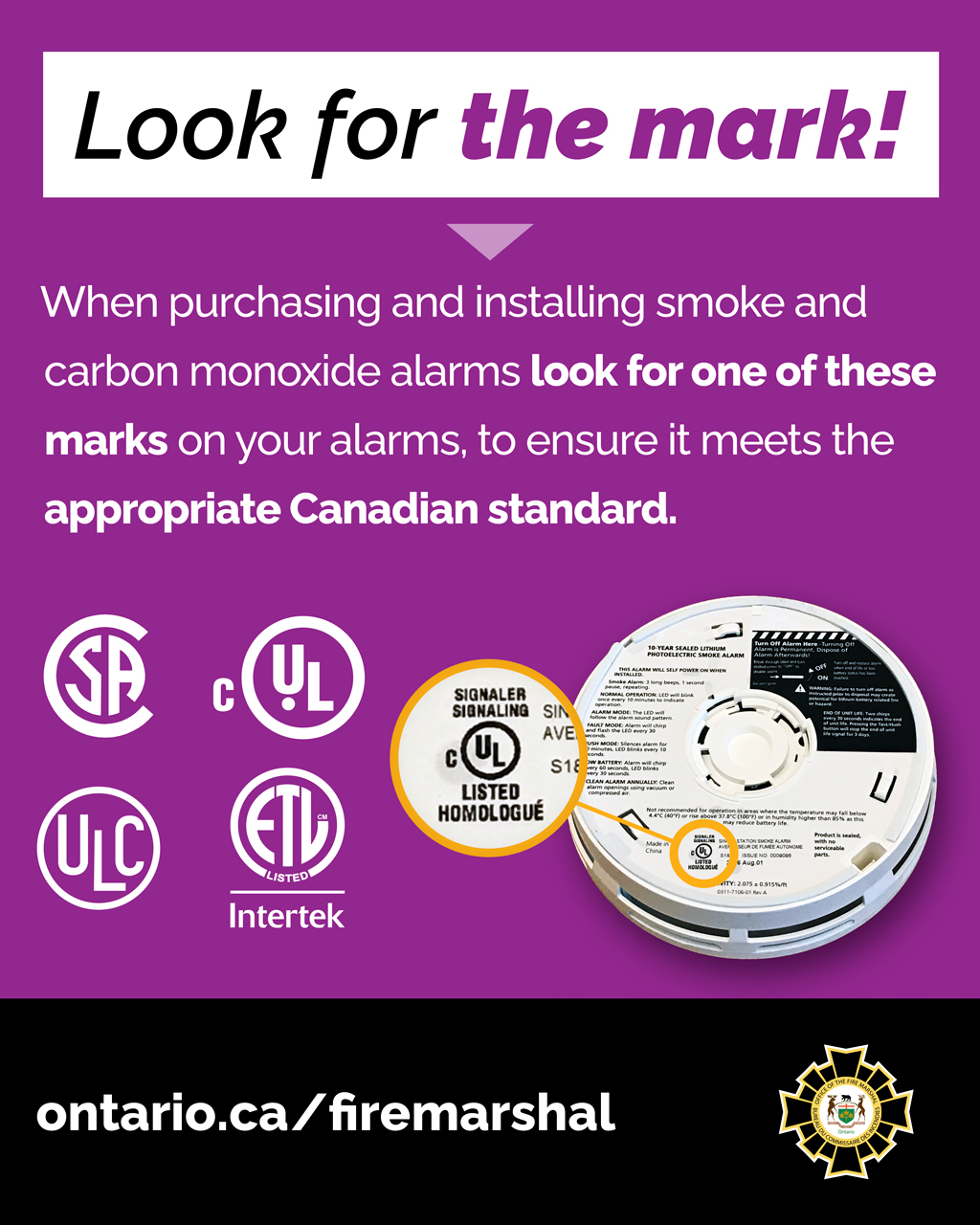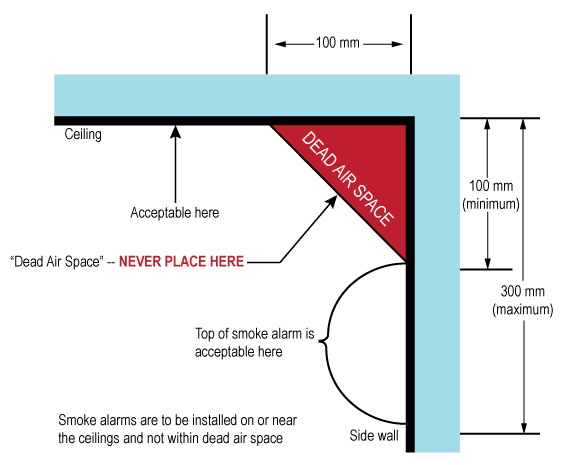 Contact Us
P.O. Box 70,
20 Third Street,
Keene, ON, K0L 2G0
Phone: 705-295-6852
Fax: 705-295-6405
info@osmtownship.ca