OSM Township provides curbside garbage and recycling pick up to all residents.
Has your Garbage or Recycling pick up been missed?
To report missed collection please contact: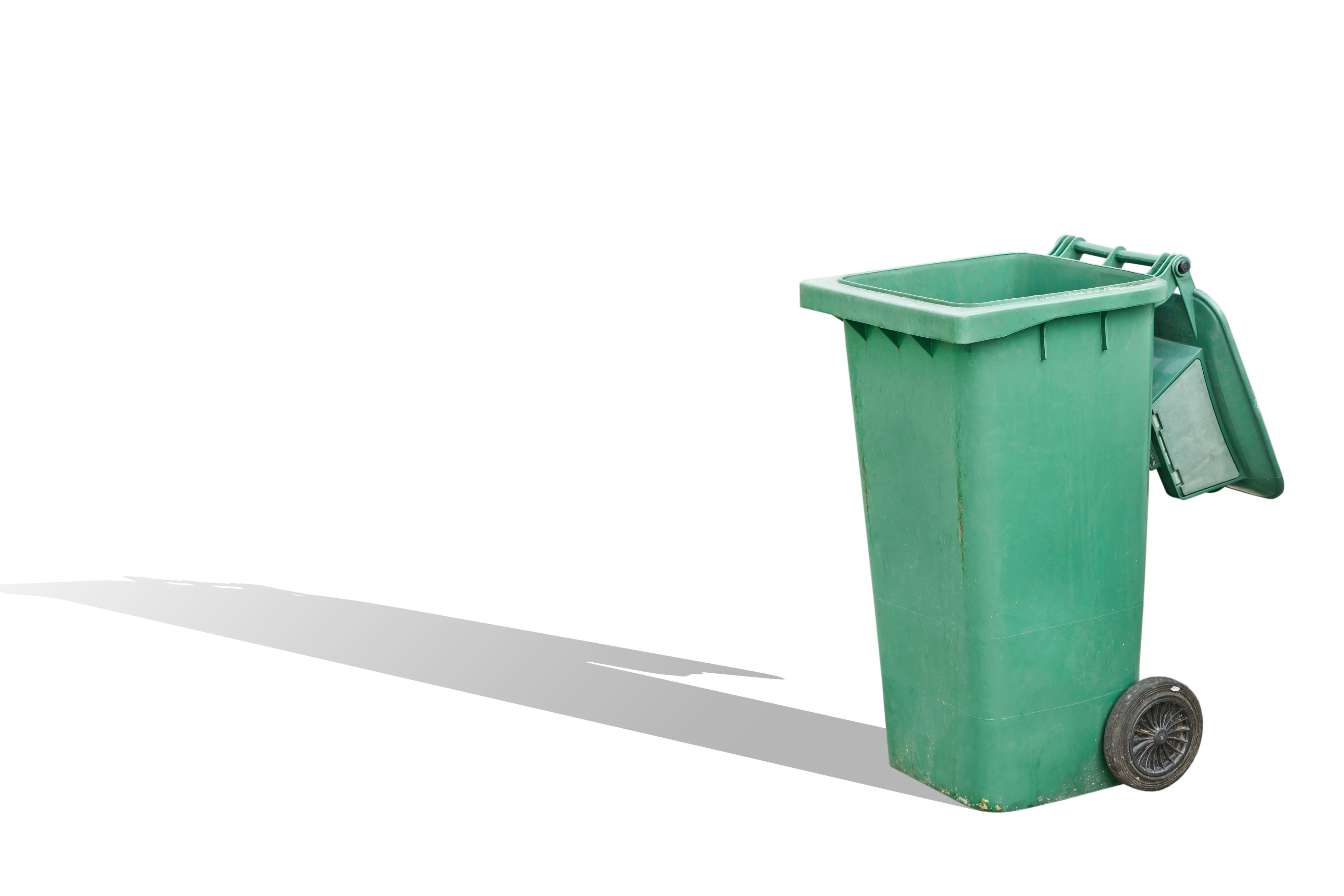 Waste Connections of Canada at 705-742-4268 for garbage collection.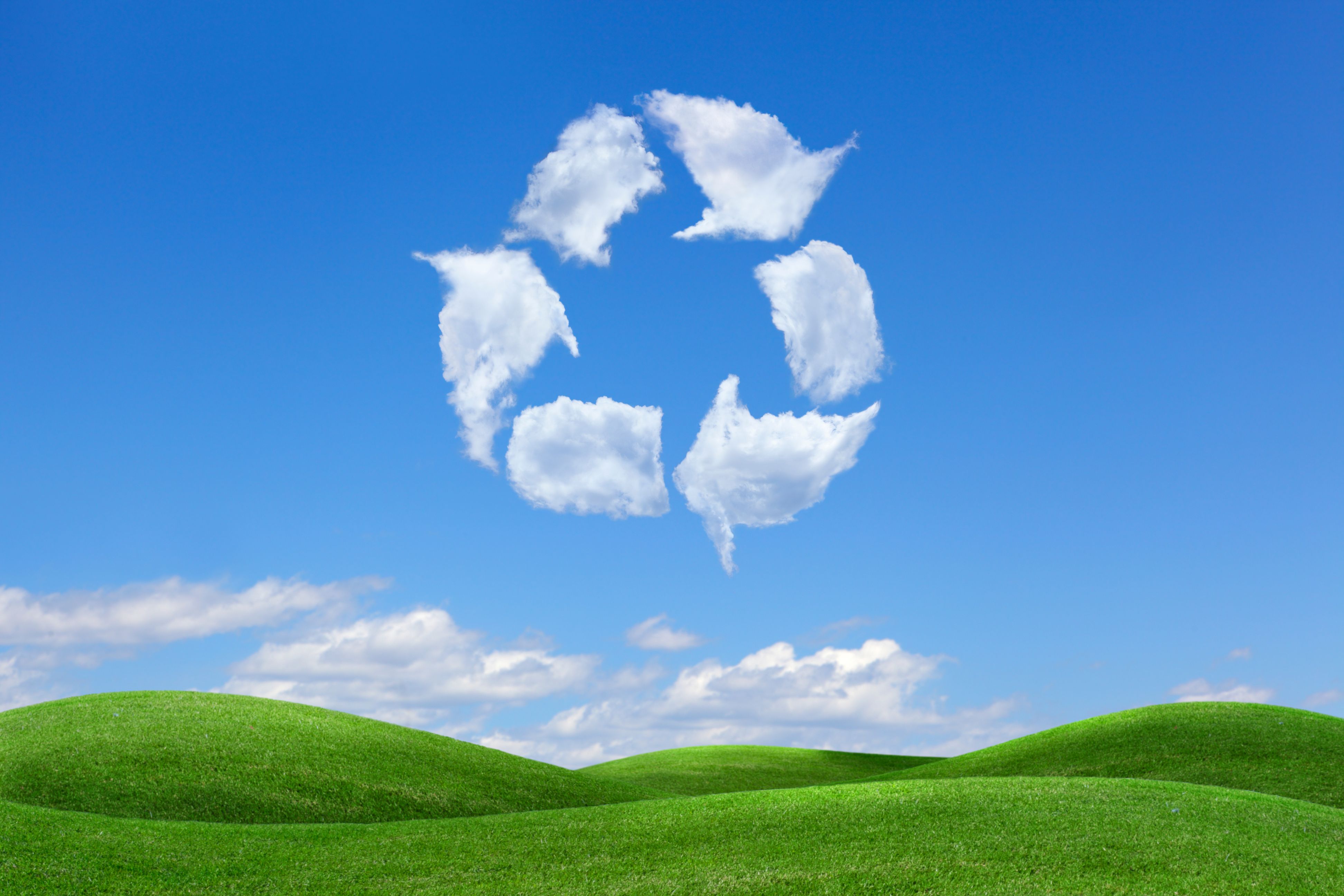 Emterra Environmental at 705-742-3139 for recycling collection.
For all other Blue Box Recycling and general inquiries please contact: Peterborough County at 705-775-2737.
Peterborough County provides waste reduction services to all residents.
The Peterborough County searchable waste portal can be used to find out your garbage and recycling schedule.
In the searchable waste portal use the "What Goes Where" tab to find recycling and disposal information for all kinds of household items.
Contact Us
P.O. Box 70,
20 Third Street,
Keene, ON, K0L 2G0
Phone: 705-295-6852
Fax: 705-295-6405
info@osmtownship.ca