In Otonabee-South Monaghan you may operate a home occupation or a home based industry. The Building and Planning staff are happy to discuss business plans with you and confirm that the property is zoned to suit your plans.
If you are planning to start a home based business review our home based business information to find out what is required.
Important Information
All business owners and future business owners should be aware of the following information associated with operating a business within the Township of Otonabee-South Monaghan:
Resources
There are many resources available for those starting a new business within the Township:
We welcome and encourage new economic development in OSM Township. Our area, known for local farms and foods, is also home to charming shops and restaurants.
The Township's commercial corridor, located along Highway 7, contains various industries and businesses.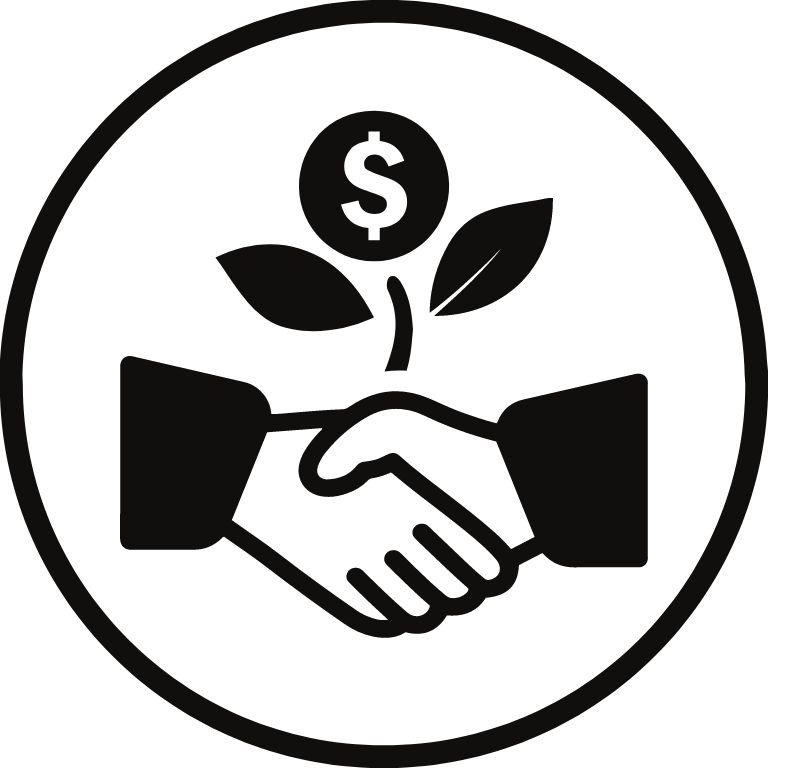 Contact Us
P.O. Box 70,
20 Third Street,
Keene, ON, K0L 2G0
Phone: 705-295-6852
Fax: 705-295-6405
info@osmtownship.ca