In Otonabee-South Monaghan you are permitted to operate a home occupation or home based industry. The building and planning staff are happy to discuss business plans with you to confirm that the property is zoned appropriately for your planned venture.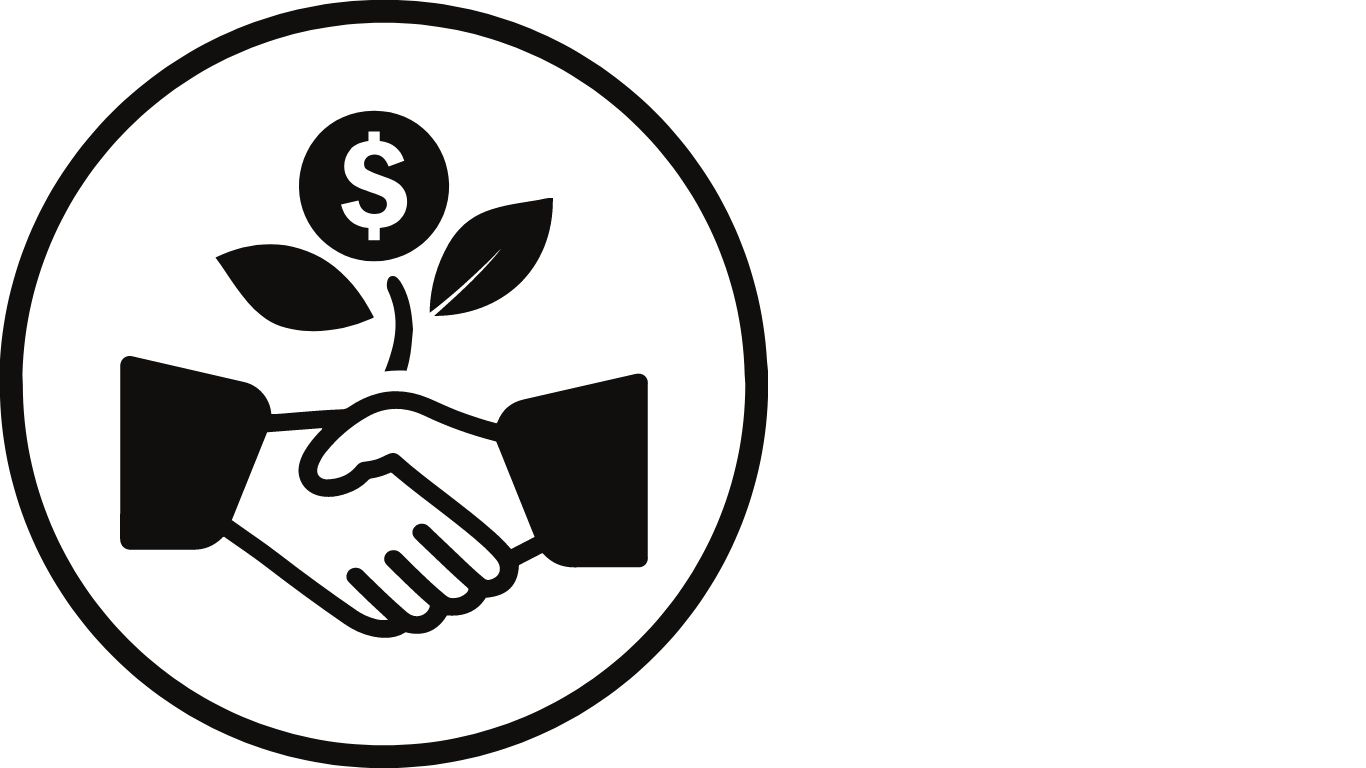 Home Industry
The zoning by-law defines a home industry as a small scale commercial or industrial establishment that operates entirely within a separate accessory building on the same lot as the home of the proprietor.
Regulations:
The owner/occupant must operate the business and have a maximum of three employees
Must be in an agricultural, rural, or rural residential zone
Must be on a minimum lot size of 0.3 hectares
Must operate in one accessory building with a maximum size of 100 metres squared in a rural residential zone or 250 metres squared in an agricultural or rural zone
Must screen the building from the road and neighbors
Must have onsite parking 
Permitted Home Industries:
Carpentry shop
Metal/welding shop
Electrical shop
Plumbing shop
Small engine repair
Landscaping business
Nursery greenhouse
Bus-truck parking and maintenance facility
Home Occupation
The zoning by-law defines a home occupation as a business conducted for gain or profit within a dwelling by a person residing therein.                                                                                 
Regulations:
Permitted in any zone where a dwelling is a permitted use
Must not exceed 25% of the gross floor area, up to a maximum of 50 square metres
Must not change the residential character of the lot
Must not create a public nuisance through noise, traffic, fumes, etc. 
Permitted Home Occupations:
Professional trades person
Art/photography studio
Dress maker
Seamstress
Hairstylist/barber
art/music teacher
Home daycare following requirements under the Child Care and Early Years Act (CCEYA)
Contact Us
P.O. Box 70,
20 Third Street,
Keene, ON, K0L 2G0
Phone: 705-295-6852
Fax: 705-295-6405
info@osmtownship.ca